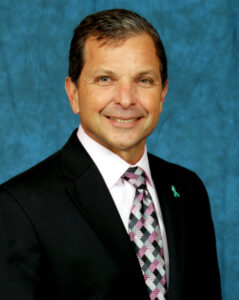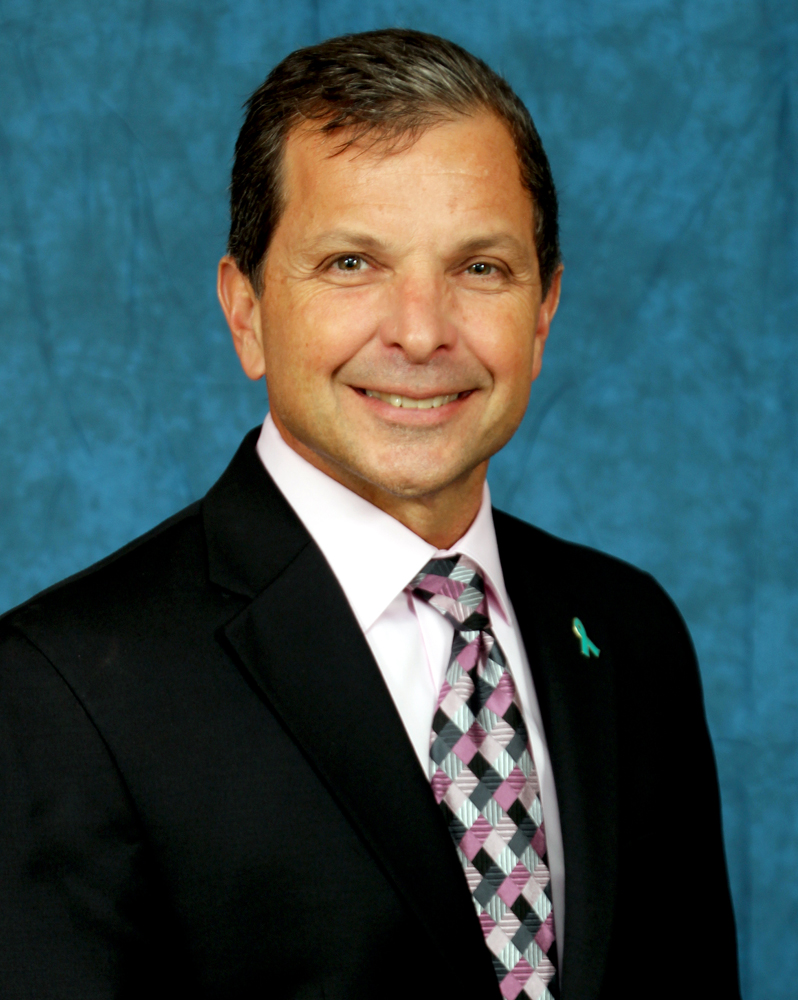 Dear Friends,
As we enter our 15th year as a nonprofit serving Central Florida, we reflect on the changes and impact we have made together in our community. VSC is pleased to be able to share our many successes and accomplishments with you. We have been thankful for the support of our community partners, donors, and volunteers who have continued to further our efforts to allow us to do what we do best… transform victims' lives in our community.
Last year, we promised to increase awareness of our programs and services, be a best practice agency, ensure fiscal responsibility, enhance and expand services, and develop a comprehensive fundraising plan. We are excited to share our progress with you. Through our ongoing efforts and the tireless work of our Board of Directors and the VSC Staff, we have made great strides in preventing and ending violence in Central Florida.
Our Marketing Team launched a new website, developed new collateral, created a volunteer program, and launched a billboard campaign in Orange and Osceola Counties to reach victims in Central Florida. Our Therapy Team developed a Dialectical Behavior Therapy skills group and expanded our services in Osceola County by providing direct therapy sessions. Our Advocacy Team continued to provide critical and immediate crisis support with an average response time of 35 minutes to our Orange County forensic exam site. Additionally, we are proud to say that during our annual FCASV sexual assault hotline monitoring, VSC earned a 95% rating. Further, to ensure fiscal accountability and resource management, we hired an in-house Accountant and Bookkeeper.
Over the past year, VSC also advocated for the 43 Days Initiative, which extended the Statute of Limitations from 4 years to 8 years for victims of sexual assault in Florida. Effective July 1, 2015, victims now have 8 years to come forward to report a sexual assault. Florida had ranked among the lowest states in the country when it came to the window for reporting sex crimes. This was a major victory for victims of sexual assault who now have additional time to seek justice.
In the Spring of 2015, our Board of Directors met to review our Strategic Plan and ensure we are on the right path. They were pleased with the agency's progress and unanimously voted to continue working towards the five goals previously identified.
Our team of professionals is dedicated to conducting our affairs in an open, transparent, honest, and forthright manner. Through community partnerships, grantors, dedicated volunteers and generous supporters, we will continue to strive towards ending violence in our community and providing expert care to the victims we serve. Sincerely,
Sincerely,
Lui Damiani
Executive Director
Victim Service Center of Central Florida