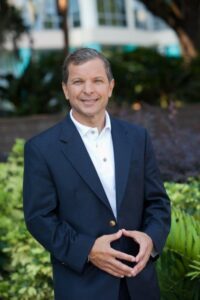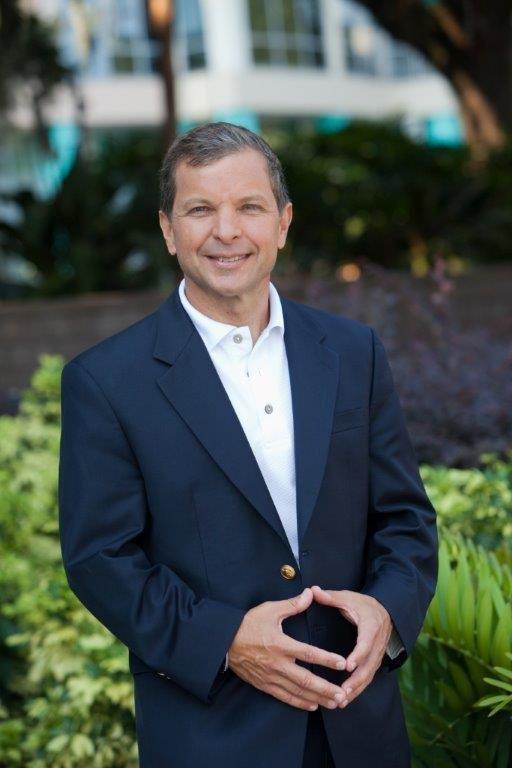 Dear Friends,
The 2016-2017 fiscal year was a landmark year for the Victim Service Center of Central Florida. We hosted another successful Cheers to Change gala, championed Central Florida's Denim Day movement to raise awareness about sexual assault, and co-hosted an innovative Sexual Assault Awareness Month Conference with our Sexual Assault Response Team (SART) partners to train professionals from across the state on best practices related to sexual violence.
This year we have continued to expand our services by establishing a satellite office in Seminole County. Although we always have served Seminole County clients through our main office location in Orlando, now by opening an office in Seminole County we have been able to make our services even more accessible, similar to what we did in 2012 when we opened our Osceola County satellite office. Altogether we have seen a 30% increase in clients served over the prior year. And as we have grown our staff has risen to the occasion, continuing to strive for excellence and implement new strategies to better serve our clients.
Thanks to our grant funders and committed support network, we have also been fortunate enough to transcend traditional client services and embrace another core element of our mission: prevention and education. In the last year we launched our Be The Hero campaign that targets high school and college age students and teaches them how to safely intervene and prevent crime before it happens. Educating the community about sexual violence and providing them with the right tools for preventing crime helps us work toward our ultimate goal of transforming the lives of victims and putting an end to violence in our community.
We at the VSC are grateful for the commitment of our funders, partners, volunteers, and community members, and we feel honored to be able to serve and provide life changing services to the residents of Central Florida. Thank you!
Sincerely,
Lui Damiani
Executive Director, Victim Service Center of Central Florida